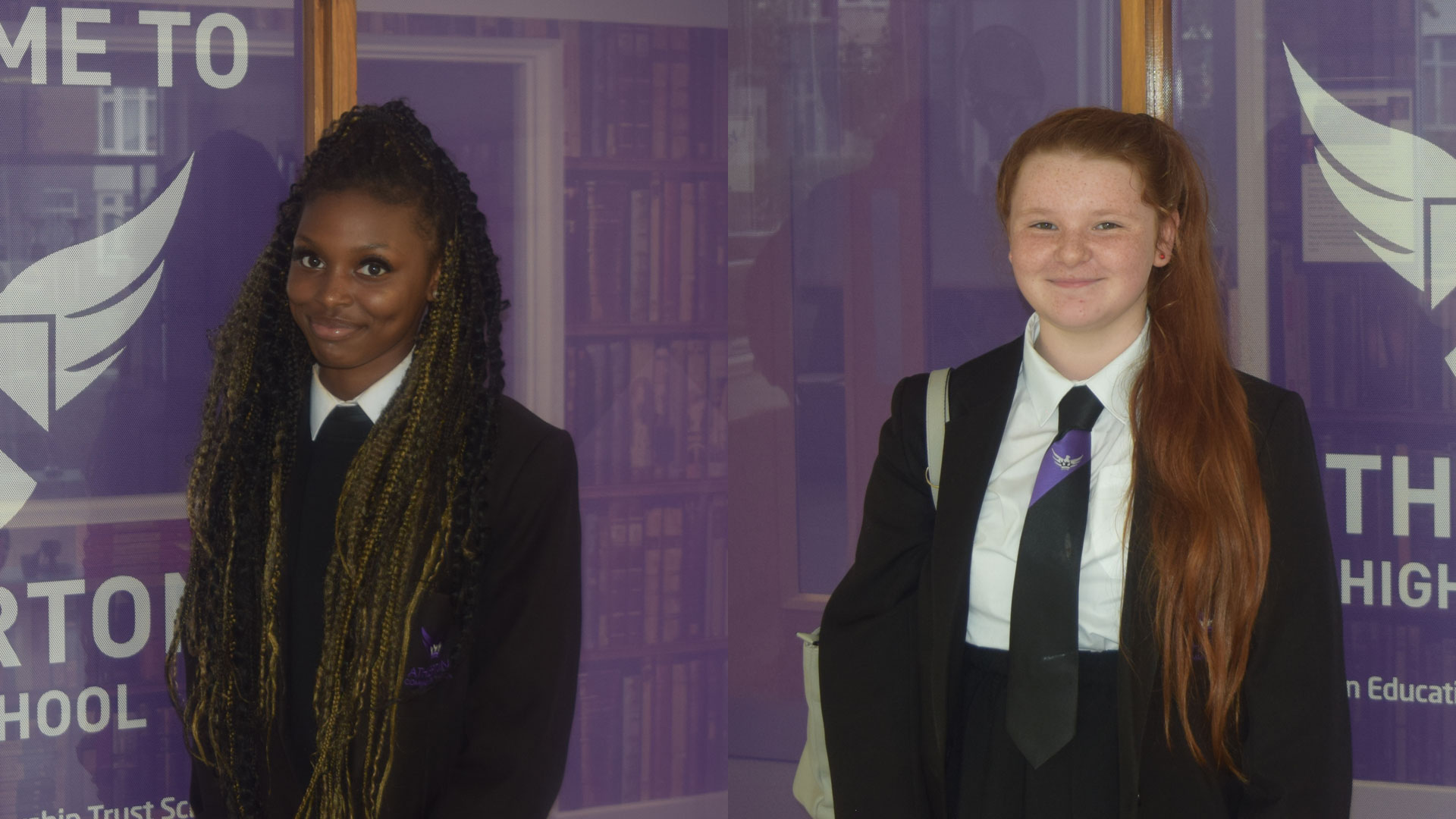 Three of our students at AHS are being nominated to run in the next Youth Parliament elections in order to be a strong voice representing the views of young people in the Wigan Borough area at the national Youth Parliament. Basya, Lola and Alec are all wanting to make a big contribution to the lives of young people with their campaigns, both in within the borough and national as they hope to be elected as the representative for Wigan.
All three students will now build their campaigns with the help of Youth Parliament staff and in the coming months thousands of students across Wigan will vote for their preferred choice for Member of Youth Parliament.
If elected, our students will engage with senior politicians and participate in a full sitting of the Youth Parliament chaired by the Speaker of the House of Commons, the Right Honourable Lindsay Hoyle MP. The individual campaigns of these three politically engaged young people are just starting to be developed, however it is certain that improving the provision for children's mental health support is high on the priority list of these champions of democracy.