Anti-Bullying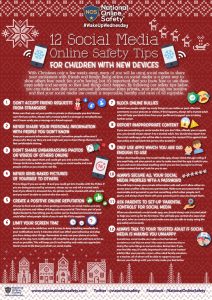 We aim to ensure that students learn in a supportive, caring and safe environment at Atherton High School, without fear of being bullied. Bullying is anti-social behaviour and affects everyone: it is unacceptable and will not be tolerated. Only when all issues of bullying are addressed will students be able to fully benefit from the opportunities available at our school.
Atherton High School is committed to providing a caring, friendly and safe establishment for all our students, so they can learn in a positive and secure environment. Bullying of any kind is unacceptable at Atherton High School. If bullying does occur, all students should inform any member of staff and be confident that incidents will be dealt with promptly and effectively.
To view our Anti-Bullying Policy, refer to section 4 of our Behaviour, Discipline and Reward Policy.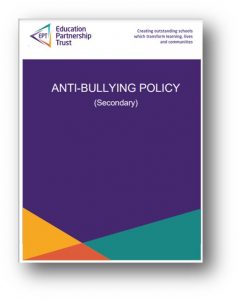 If parents have any concerns, please contact your child's Head of Year:
Head of Year 7 – Mr Leyland
Head of Year 8 – Miss Wilde
Head of Year 9 – Mr Potts
Head of Year 10 – Mrs Leech
Head of Year 11 – Mr Littler