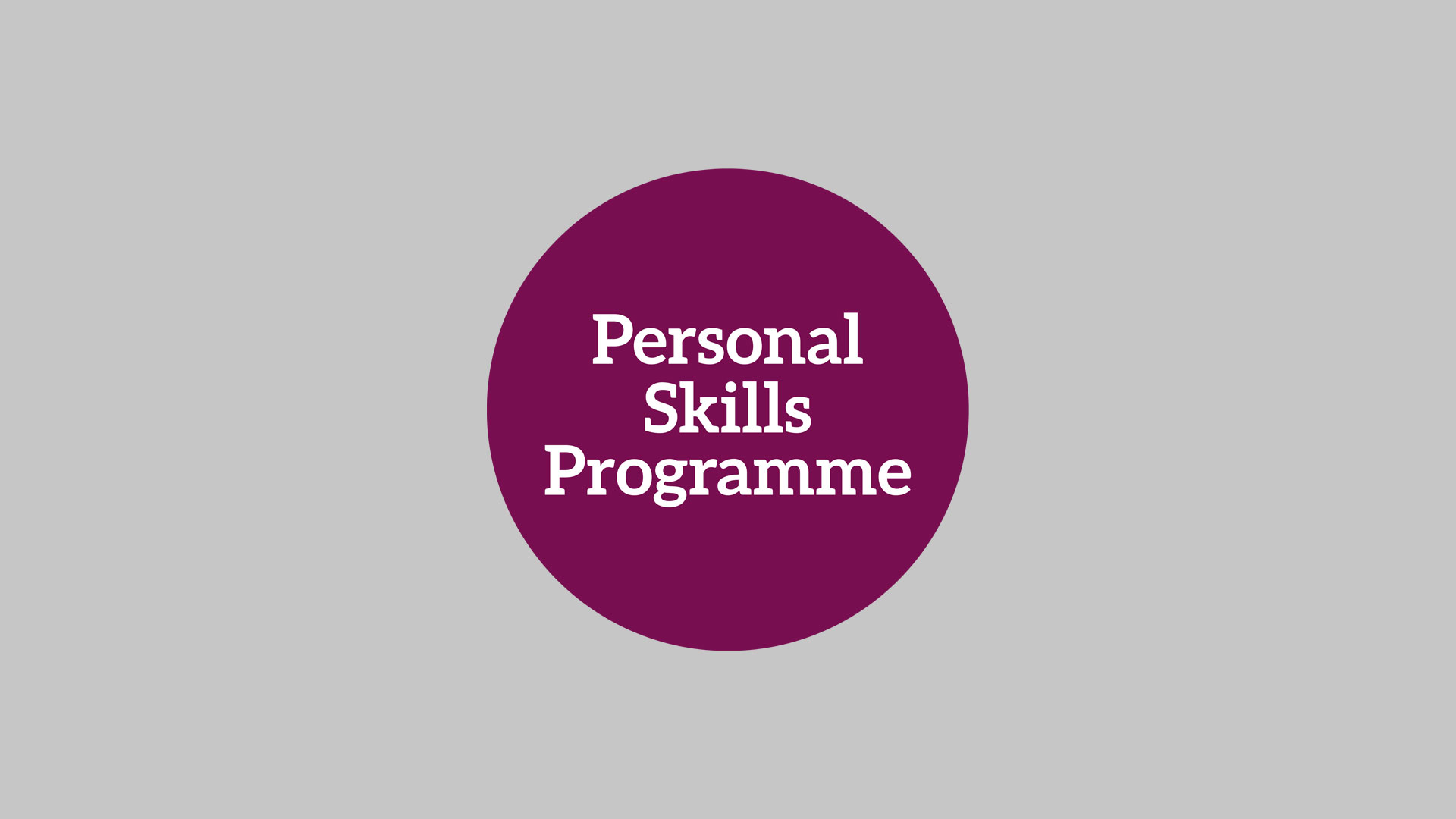 Our Year 7 pupils have achieved The Pioneer award. They have developed and demonstrated the personal skills needed to feel and be part of their new school environment.
Towards the end of their course, our pupils worked with their peers to create and deliver a 'welcome pack' for the next year's intake.
The Personal Skills Programme (PSP) is a whole-school learning programme that allows learners to develop the skills and behaviours needed to be better prepared for their next step in education or employment.
The Personal Skills Programme is an innovative approach to developing skills in young people that enables them to realise their potential. To find out more, please click on the link https://slqskills.org/psp