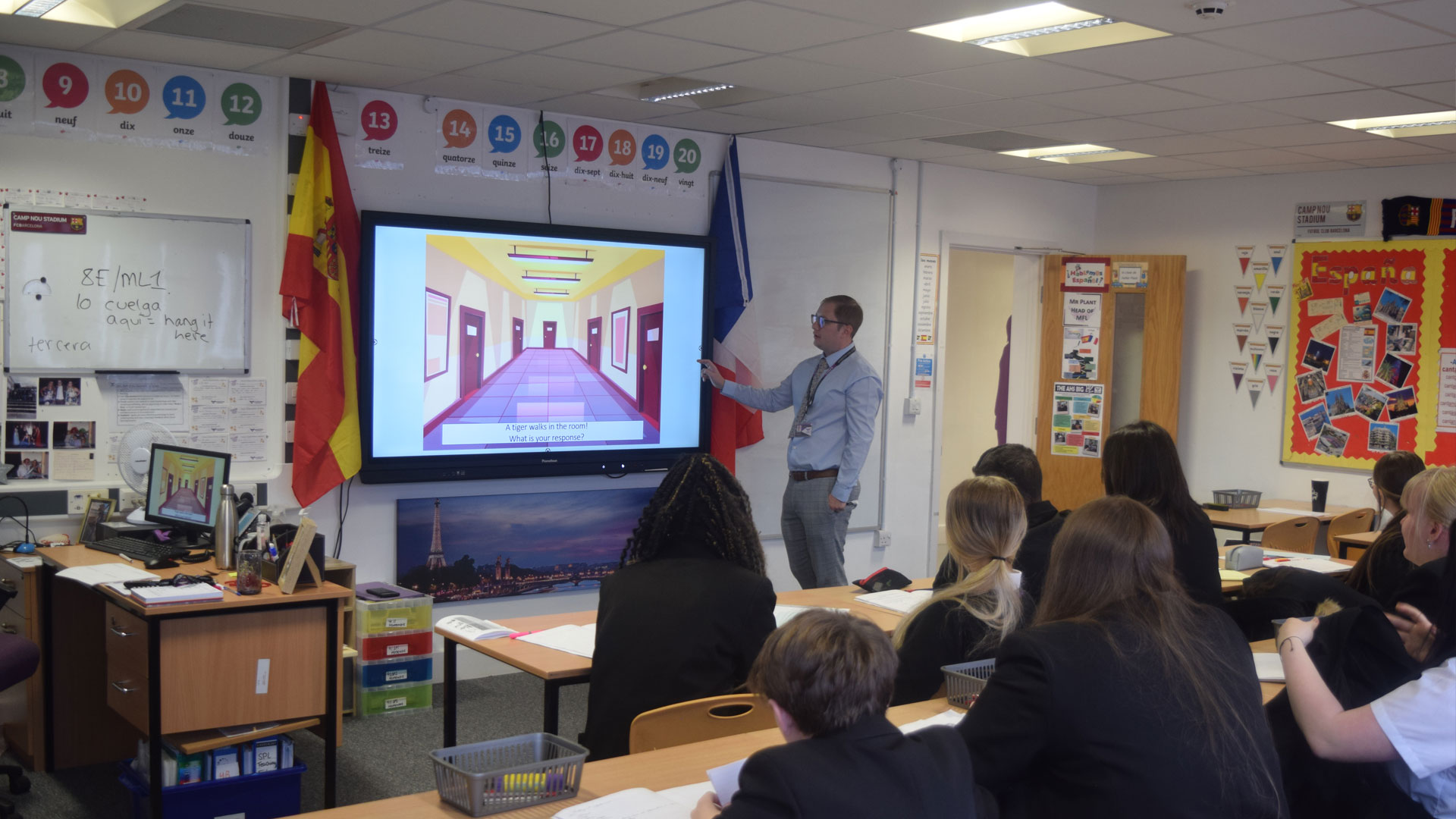 Year 11 were back in action on their Personal, Social and Health Education (PSHE) curriculum this morning, and the first lesson of the year was all about our core ethos of ambition, and how to manage the stress and mental strain of demanding times such as GCSE exams and progression into the workplace.
There is a huge focus from the school on improving the mental health of our students as part of our PSHE curriculum, as we feel that these students can be guided in ways to manage and improve this type of health. By positively managing stress, our students will leave us with the skills to tackle some of the most demanding and stressful careers and succeed in industry, so that they can build a career for themselves.
As part of this lesson we also looked at the influences that keep us from getting enough quality sleep – a big problem amongst teenagers nationally. Many students talk about how they like to use their phone late at night and today many were surprised that this has such a negative impact on how well they can cope with the challenges of learning during the school day.